Believing God's redemptive work addresses all issues of life, our licensed psychologists' and counselors' work is grounded in their faith in Jesus Christ. Our specialties include:
• Addictions
• Anxiety
• Adolescents and Children
• Attention Deficit Hyperactivity Disorder
• Bereavement
• Clergy/Missionaries
• Crisis Pregnancies
• Depression
• Domestic Abuse
• Eating Disorders
• Family Therapy
• Foster Care/Adoption
• Marriage Counseling
• Pregnancy Loss
• Pre-marital Counseling
• Sexual Abuse
• Sexual Problems
• Singleness Issues
• Stress Management
• Substance Abuse
• Trauma
Seminars and Workshops
Our staff speaks locally and nationally on many topics for conferences, retreats, etc.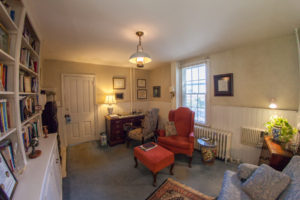 Supervision
We are committed to mentoring other therapists, believing that our expertise and experience can educate and strengthen others as they develop their own counseling ministries.
Consultations
We offer consulting services to churches and other organizations to educate and train in areas such as care ministries, lay counseling, sexual harassment, leadership development and spiritual renewal.
Evaluations
We provide assessments in the following areas: ADHD assessments, adoption and missionary evaluations, personality and pastoral help assessments.
"I believe that unless therapy is both incarnational and redemptive, in process and in purpose, we who call ourselves counselors will fail to bring to our clients true life as embodied in the person of Christ." –Diane Langberg, Ph.D.